Self Care in Business Coaching
I recently had a Self-Care Group Call with the dietitians in Dietitian Business School. YES, we have a group call once/month dedicated to the topic of self-care. We have lots of other group calls too, but the self-care ones are my favorite because we focus on taking care of ourselves as business owners.
Self-care is a missing piece in a lot of "typical" business coaching.
Many business coaches out there will teach strategy, funnels, marketing concepts, how to fill programs/courses, and, honestly, sometimes it seems as though their advice is tailored to a one-size-fits-all approach.
Personally, this is why I feel that business coaches who are also clinical supervisors are the best business coaches! As a supervisor, I feel as though I'm trained to watch out for transference, countertransference, emotions, behaviors, and limiting beliefs that get in the way of reaching goals. The skills I've learned counseling clients can absolutely be useful for dietitian business owners, too.
Check out this video for more on the missing piece of the "business coaching world".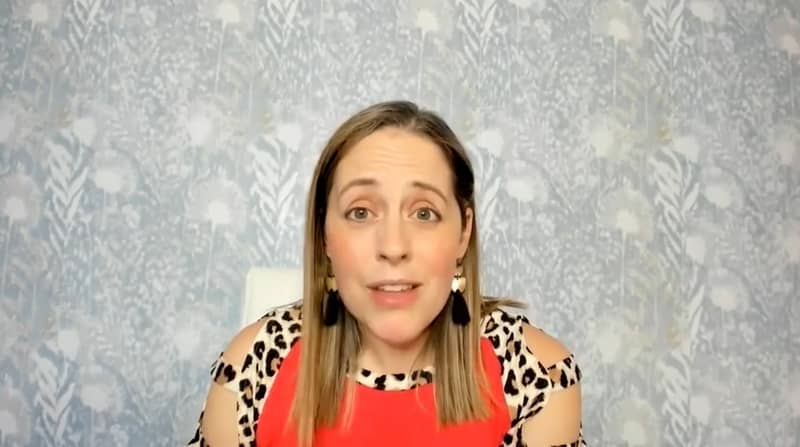 Look at my face! You can tell I'm so shocked that this isn't NORMAL?!?!?
Let me know what you think! I can't wait to hear from you 🙂
Pursuing Private Practice offers so many different resources for non-diet dietitians who are starting and growing a business!
The Dietitian Business Plan Roadmap is the guide that you need to start your private practice. Learn the 10 key steps you need to do in order to start your private practice with confidence. Download your FREE guide and get started today here!
If you are actively growing a business, check out Marketing Bootcamp to learn how to set up a marketing plan.
Check out our Self-Care Video Series to learn how to protect your boundaries as a business owner.