I have a tip for you that may seem simple, but it's highly forgotten among dietitians!
I credit the fabulous Jessica Setnick for teaching me this tip to dramatically increase the amount of referrals to your private practice, and I've applied this strategy many different ways through my 10-year journey as a business owner!
Take ONE (just 1!!!) hour of your afternoon today and use your client's teams to grow your business.
Let me tell you how to do this:
Gather your current client's charts and put them in a pile (or pull them up on your electronic medical record.)
Pull out a piece of paper and write down all of the professionals they're seeing (doctors, therapists, personal trainers, coaches, any other healthcare professionals). You can also look at any of your previous client's charts and write out the professionals the client saw when they were working with you.
Make sure you have an authorization to release information and reach out to all of those professionals!
Watch this video to find out how to reach out to these professionals in order to grow your business!!!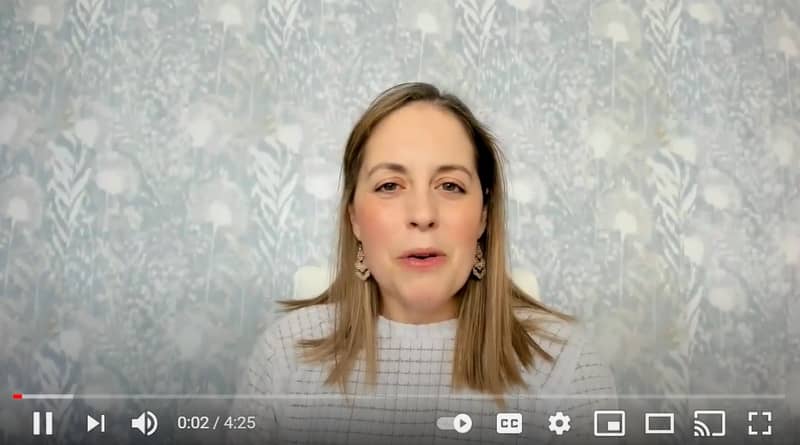 Trust me!! This 4 minute video will help you TRIPLE YOUR REFERRALS!
Pursuing Private Practice offers so many different resources for non-diet dietitians who are starting and growing a business!
The Dietitian Business Plan Roadmap is the guide that you need to start your private practice. Learn the 10 key steps you need to do in order to start your private practice with confidence. Download your FREE guide and get started today here!
If you are actively growing a business, check out Marketing Bootcamp to learn how to set up a marketing plan.
Check out our Self-Care Video Series to learn how to protect your boundaries as a business owner.