Let's talk about money. Specifically, all the feelings that come when we talk about making more money as a dietitian.
It's not as easy as, "I want to make more money," even though a lot of us think we feel that way. Money can bring up complicated feelings about our own worth, which spills into asking for what we're worth and even asking our clients to pay us (am I right?!?) Many dietitians are also afraid to actually say out loud, "I want to charge more" for fear of what other people may think (been there.)
I'm here to remind you that we can do hard things. One of those really hard things is having honest conversations about money.
I fully believe in your right to get paid well for the amazing work that you do. I also know that a lot of us struggle to ask for what we're worth or even with our worth in general.
I recorded a short 4 minute video for you on why it's so hard for dietitians to talk about money: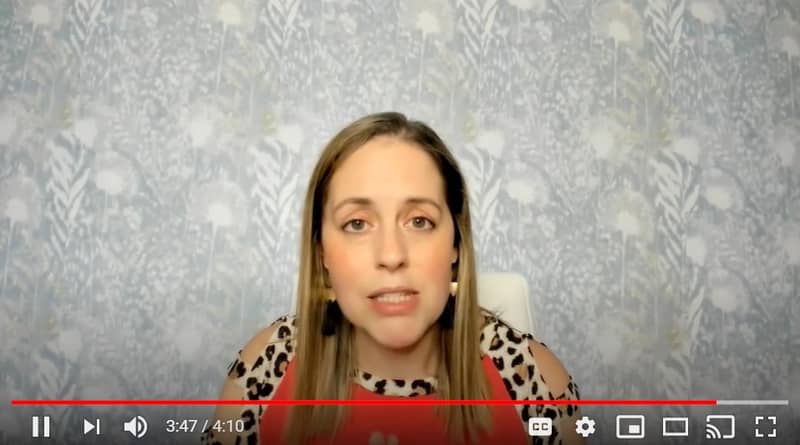 Watch it for a burst of money inspiration!
P.S. I also love this Pursuing Private Practice podcast episode "Improving your money mindset" with Christine Dyan Thomson, otherwise known as "The Money Mindset Dietitian!!" How perfect right?? Just another resource for you on the topic of MONEY.
Pursuing Private Practice offers so many different resources for non-diet dietitians who are starting and growing a business!
The Dietitian Business Plan Roadmap is the guide that you need to start your private practice. Learn the 10 key steps you need to do in order to start your private practice with confidence. Download your FREE guide and get started today here!
If you are actively growing a business, check out Marketing Bootcamp to learn how to set up a marketing plan.
Check out our Self-Care Video Series to learn how to protect your boundaries as a business owner.