Have you ever thought this to yourself?… "But EVERYONE is already specializing in an Intuitive Eating niche in their business."
When you specialize in a non-diet approach to health, it can feel like you're stepping into an area that is "crowded." But guess what — if really and truly every single person was teaching Intuitive Eating in their business, it must mean they're onto something! Yes, there has been fast growth in the Intuitive Eating space over the past decade, but that means that there is a high demand for non-diet dietitians.
PLUS, no one is going to run a business and help clients exactly like you. Every single non-diet dietitian is a unique human with different lived experiences that make them unique.
You bring your own unique voice, talent, experience, and expertise to the table. And that's why discovering your own Intuitive Eating niche within your business is SO vital. It sets you apart from everyone else and lets your ideal customers know exactly why you do what you do.
Check out today's video on niching down in your business. And let me know what you've decided your Intuitive Eating niche is!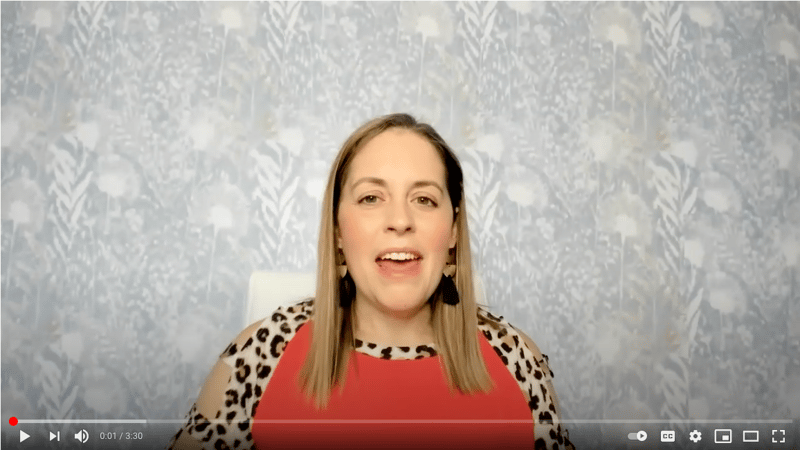 I can't wait to hear!