I wish that whenever I was teaching on impostor syndrome, I got to tell everyone, "Here are the 3 simple steps I took to overcoming impostor syndrome, and now I'm totally over everything!"
Unfortunately, that's not at all my experience. It might seem like it from the outside, as someone who is running 2 successful businesses, but that's definitely not my case! And I know the same is true for many successful dietitian entrepreneurs.
This video is all about impostor syndrome–but it's not the same message you've heard a thousand times. It's not "3 simple steps to overcoming impostor syndrome." Quite the opposite, actually.
I'm talking about how impostor syndrome is probably actually gonna be with you forever and why that's actually a good thing.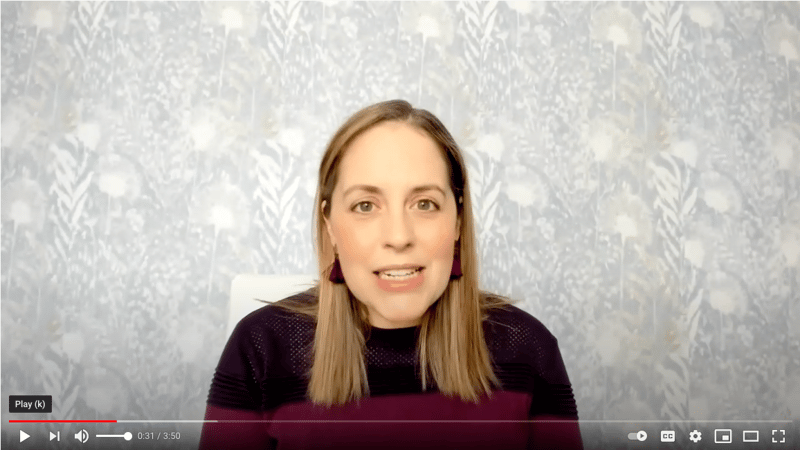 Do you struggle with impostor syndrome? Check out this blog post to learn more about my own experience and listen in to this podcast episode with Glenys Oyston about her experience. And if you want even more support, feel free to email me and I'll send a quick email back with some of my favorite tips!