Spoiler alert: there's gonna be hard days in your business.
I know, your mind is blown 🤪 But it's true! Every single business owner faces days, weeks, or even seasons that are downright BRUTAL. So how do you keep your business running with a lot more good days than bad? I believe the number one secret is identifying your ideal client.
If you're consistently working with ideal clients in your business, you'll feel energized and inspired. If you have a lot of "less than ideal clients," you'll feel drained. Even if you don't have many clients yet, centering your marketing plan around your ideal client fuels your passion and your purpose with your business.
This is where "work" doesn't feel like "work".
How do you know if you've picked an ideal client for YOU?
Click here to watch a training on identifying your ideal client!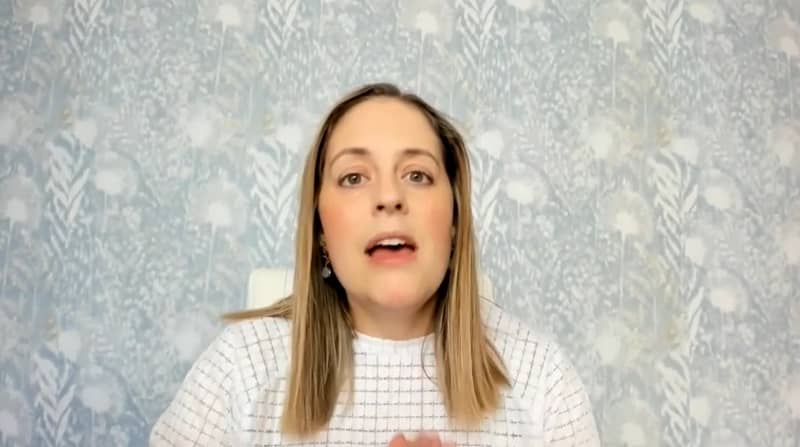 Let me know if you have any ah-ha moments watching this training! It's SO good 🙂