Recently, a topic has come up over and over again in Dietitian Business School: inquiry calls!
When dietitians tell me about their inquiry calls, I usually see a few issues.
Do any of these sound familiar?
1. They're scared and fearful of putting their services out there so they're nervous and don't sound confident in their work.
2. They want to help their potential client so much so the call runs over and over and over as they collect the information in order to "sell" their potential client into their practice.
3. They don't want to pressure clients "on the spot," so they don't book the first real appointment right then. They might send a link for clients to do it on their own later or even say, "Let me know if you want to make an appointment." (Do NOT say that!! And I'll tell you why!)
I firmly believe that it's a SKILL to learn how to run an inquiry call.
I say this because when you can do things differently and improve your skills, you'll book even more people into your practice. I've heard a 30% conversion rate is "good," but I wouldn't compare your rate to that. Rather, think about what your rate is right now, keep track of things for the next month, and see if your rate improves.
I recorded this training for you all about how to run a successful inquiry call. It goes over many tips on what to say, how to say it, and tips for keeping it under 10 minutes. Remember, yours doesn't have to be 10 minutes, but I challenge you to find an amount of time that feels good for you. Enough time to learn about your potential client and make it personal but not a "free session." And I'll tell you why below!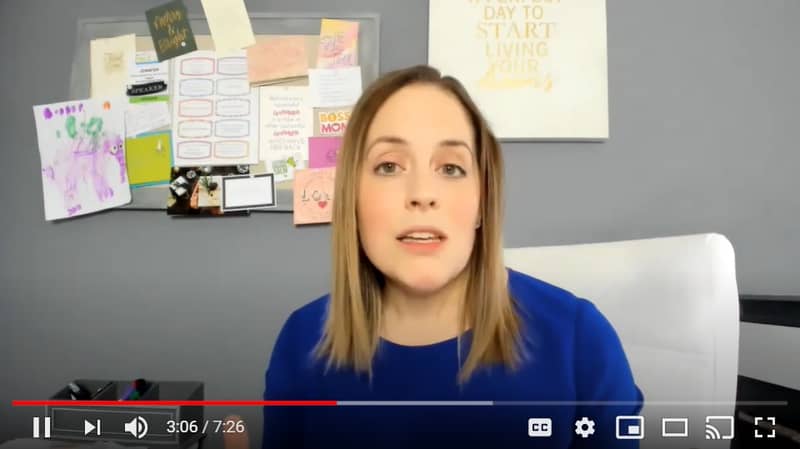 By the way, it's really awesome to hear our client's stories isn't it? It's so personal and intimate and that's why saving those special moments for a real first session is truly awesome. Our work is so powerful and YOU are so powerful as a provider doing this work.
Thank you so much for being a special person in your client's lives. Especially right now with all the turmoil going on in the world, our work is needed and we deserve to recognize that we really do make an impact in a big way.
Pursuing Private Practice offers so many different resources for non-diet dietitians who are starting and growing a business!
The Dietitian Business Plan Roadmap is the guide that you need to start your private practice. Learn the 10 key steps you need to do in order to start your private practice with confidence. Download your FREE guide and get started today here!
If you are actively growing a business, check out Marketing Bootcamp to learn how to set up a marketing plan.
Check out our Self-Care Video Series to learn how to protect your boundaries as a business owner.