Content Creation That Attracts Clients
If you've been around any business blogs or social media accounts, you've likely heard "CONTENT IS KING!" about a thousand times. No content = No $.
And, well, it's kinda true. It's the easiest and fastest way for people to know, like, and trust you. Without it, you're going to have a pretty hard time getting people in the door.
It's how you begin to teach.
To encourage.
And to let your potential clients get a peek into what it would be like to work with you.
Check out my video all about content creation! You'll learn why you need to do it, some practical tips to get it done without burning out, what repurposing content actually looks like, and the purpose of your content (spoiler: it's not what you think!).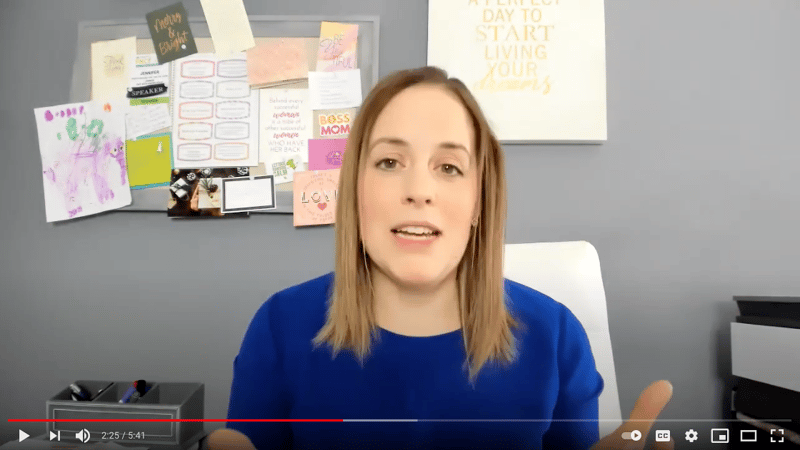 This one is so good!