I want to give you permission today for something I wished I knew back when I started my business.
You need to know that it's okay to feel alllll the feelings.
Have you felt grateful for your business but overwhelmed with the list of to-dos?
Excited but scared out of your mind? Empowered but also doubting whether you could do it?
Yessss that was me too.
I felt all the feelings and emotions starting and growing my own business. While I didn't start my business in a pandemic, I certainly rode the rollercoaster of emotions back in 2011. I talk about this all the time on the Pursuing Private Practice podcast!
Over the past year, I have felt all the feelings, all at once. Sound like you?
No matter what mix of emotions you're feeling right now, it still boils down to the same thing: Great businesses are born out of solving problems for clients. I fully believe that we can think outside the box to serve our clients and provide a ton of value to the people who need us most. And trust me, clients need dietitians now more than ever before.
In fact, I believe that some of the best business ideas are born when business owners reflect on what their ideal clients need.
Today, I want to talk to you all about WHY it's so amazing to build a private practice and all about the journey that YOU go on as you build a business.
I created a video for you and share my favorite 5 benefits to being your own boss!!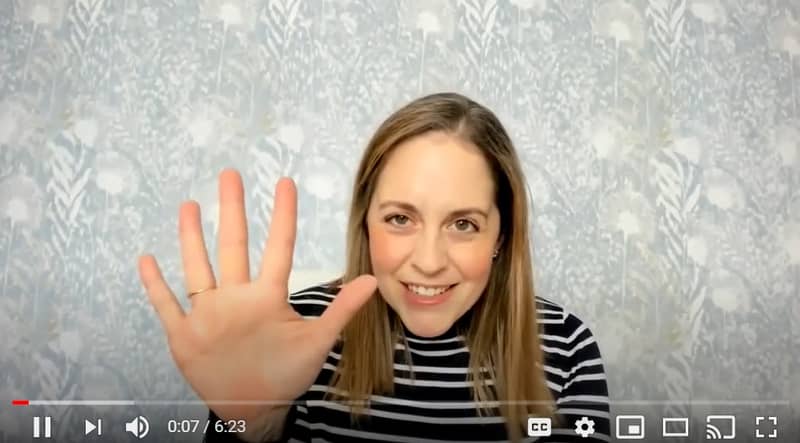 There are actually a whole lot more than 5, but these are my favorites!
P.S. No matter what's going on in the world, we all need support. Happy to be your person to vent, process, cry, or celebrate the things that are truly important right now. Thankful that you're here 🙂
Pursuing Private Practice offers so many different resources for non-diet dietitians who are starting and growing a business!
The Dietitian Business Plan Roadmap is the guide that you need to start your private practice. Learn the 10 key steps you need to do in order to start your private practice with confidence. Download your FREE guide and get started today here!
If you are actively growing a business, check out Marketing Bootcamp to learn how to set up a marketing plan.
Check out our Self-Care Video Series to learn how to protect your boundaries as a business owner.