Have you ever felt pulled in 10 different directions when you're trying to balance a job and entrepreneurship?
Maybe you've decided you're all in and want to hit the ground running with your business.
BUT… "mostly in" actually describes you better. By the time you finish work and take care of life, the hours of 8pm-midnight on Thursdays and 8am-2pm on Saturdays are really what works for you.
Let's face it. You have to work around work, figure out childcare, see your friends and family, run to Target every week, and all of the other millions of things you've said Yes to.
I have personally been there before, and it's not fun.
It can seem like your business always gets pulled to the bottom of your to-do list.
How the heck do you balance your current job (that you might be trying to work yourself out of) with your passion and drive to build and grow your business? Can you really give quality hours to your clients if you're still working another job?
Check out this video to find out just how you can balance a job and entrepreneurship. It's a real balancing act and can be tricky to figure out, especially when you're just starting out.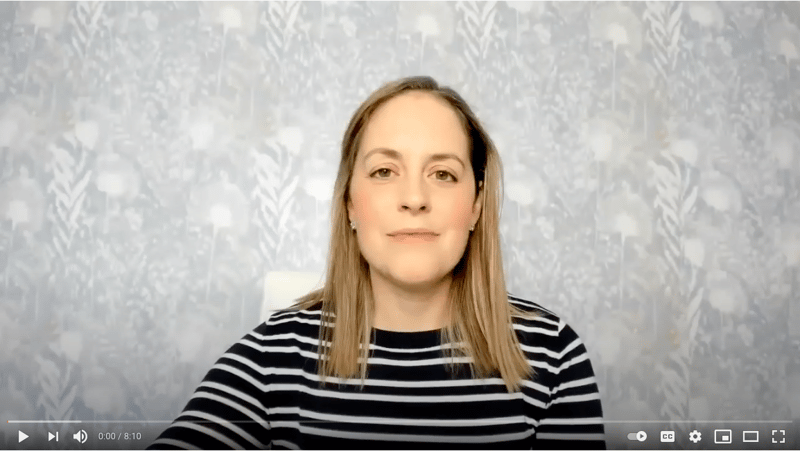 Watch the video and let me know what you think.
Let me know if you're in this situation right now so I can cheer you on!
Pursuing Private Practice offers so many different resources for non-diet dietitians who are starting and growing a business!
The Dietitian Business Plan Roadmap is the guide that you need to start your private practice. Learn the 10 key steps you need to do in order to start your private practice with confidence. Download your FREE guide and get started today here!
If you are actively growing a business, check out Marketing Bootcamp to learn how to set up a marketing plan.
Check out our Self-Care Video Series to learn how to protect your boundaries as a business owner.